Today we will talk about one of the most pleasant combinations, namely food and romance. You can always surprise your loved one by making him a tasty dinner. Dress well, light some candles, and enjoy your time together in the company of delicious food. Because I am a foodie person myself and love to cook, I'm going to give you 10 romantic dinner ideas you can cook together. Enjoy!
1. Spaghetti bolognese
Is there a more romantic meal? Spaghetti Bolognese is one of the most preferred dishes associated with romance. You will be like Lady and the Tramp. Serve with chilled white or red wine and enjoy the incredible Italian taste with your significant other.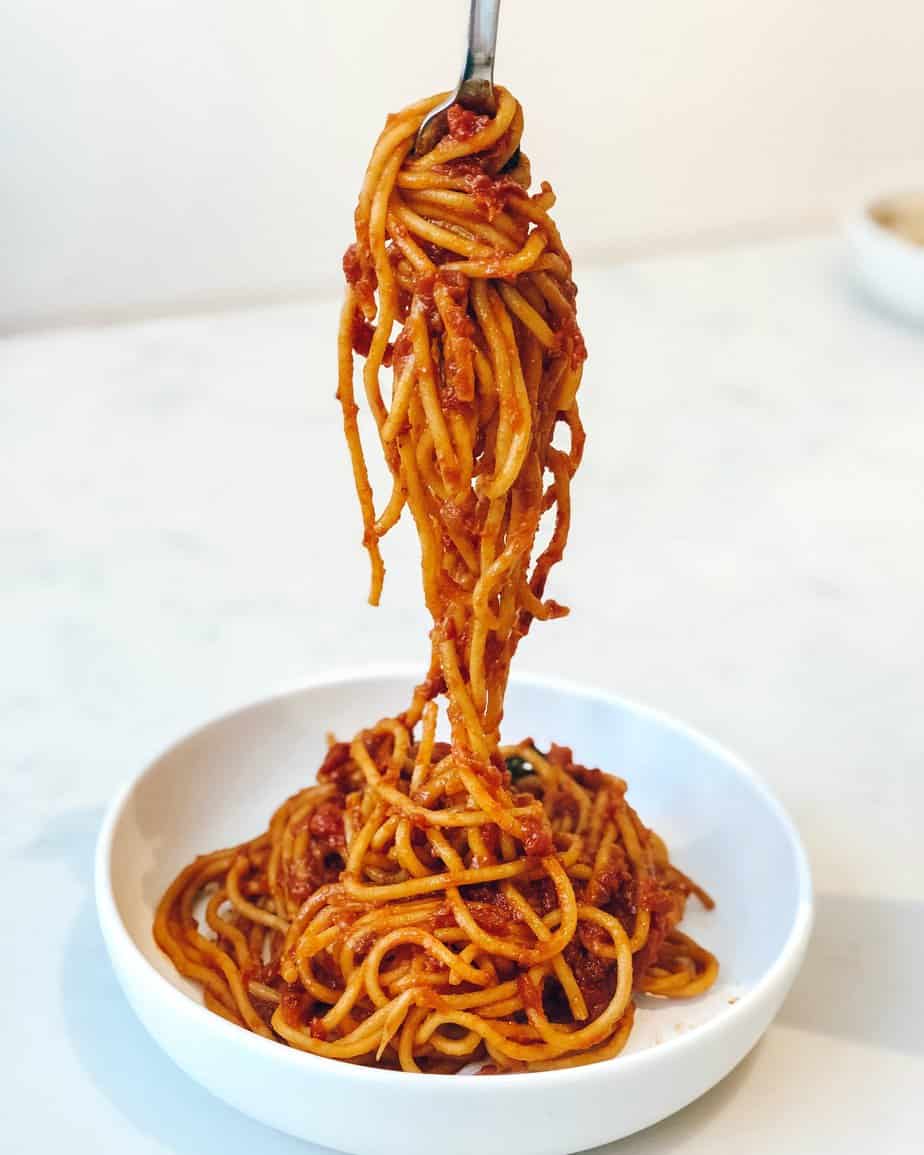 2. Shrimps
Any seafood lover will appreciate well-cooked shrimps. Add butter, garlic, dill and some lemon juice. I promise you that you will lick your fingers after the meal! Serve with chilled white wine and a light green salad. You will feel like in a luxurious restaurant, with classical music, and dimmed light.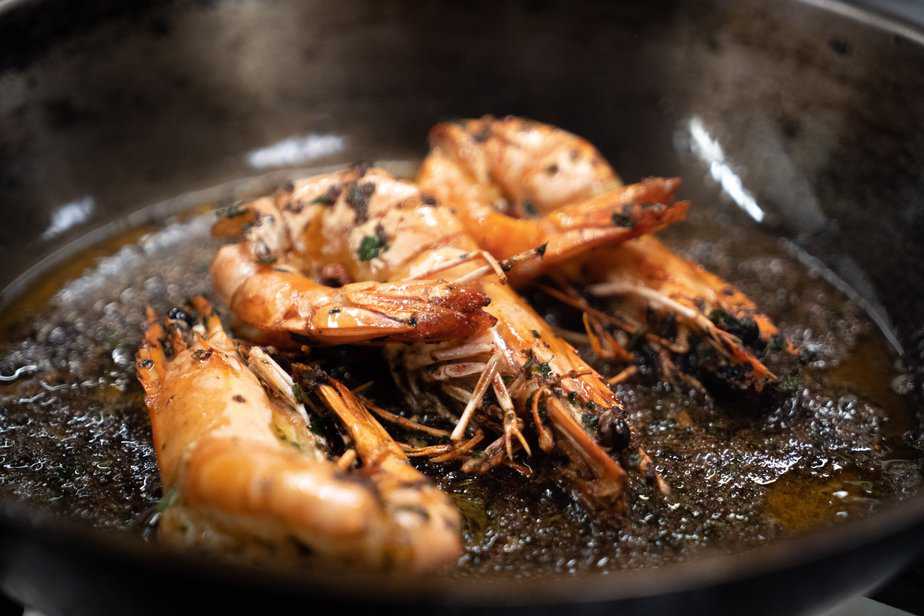 3. Pizza
You can't go wrong with this. Who doesn't love pizza? The truth is, if you don't know the person very well, pizza is always a good option. If you want to impress the person you like, knead the dough yourself and bake it. This will show your diligence and cooking skills. Eat the homemade pizza and enjoy your company!
4. Sushi
If you haven't made sushi until now, this is your time. Buy the right ingredients and start rolling your phenomenal sushi. There are many different variations, I will offer you the simplest and easiest to prepare. You need Nori sheets, sushi rice, sushi vinegar, avocado, cucumber, melted cheese, and smoked salmon. Boil the rice with the sushi vinegar, cut the products lengthwise, and wrap the sushi in the Nori sheets. It becomes unique with soy sauce.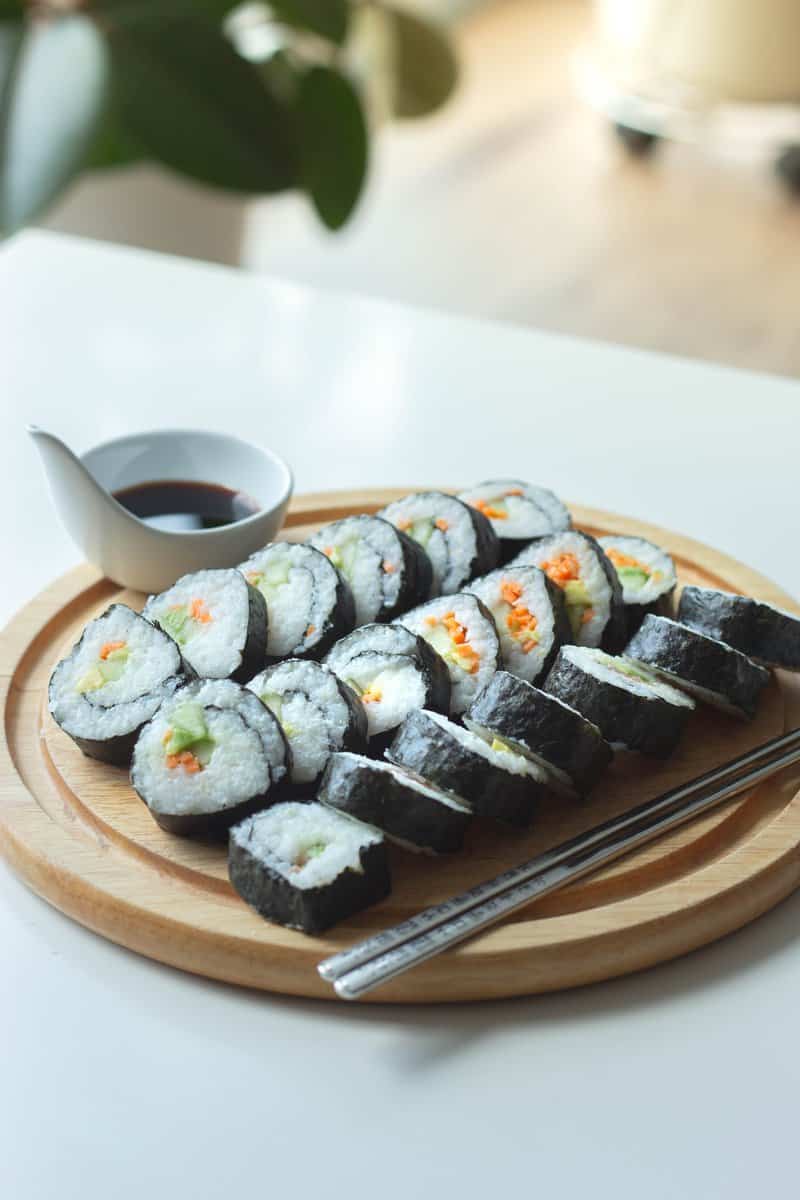 5. Salmon
I am crazy about salmon! Not everyone likes its taste, some people just don't like seafood I guess. Cook it for someone who can appreciate the unique taste and I guarantee you that he will fall in love with you even more. I prefer it cooked in the oven, but it is also delicious made in a pan. It is your decision. Serve with chilled white wine. Bon Appétit!
6. Steak
The classic steak can be prepared in so many ways. I often bet on the following recipe. Garnish it with salad, creamy mushroom sauce, and baked potatoes. This dish is very suitable for experiments, so boldly towards new culinary peaks.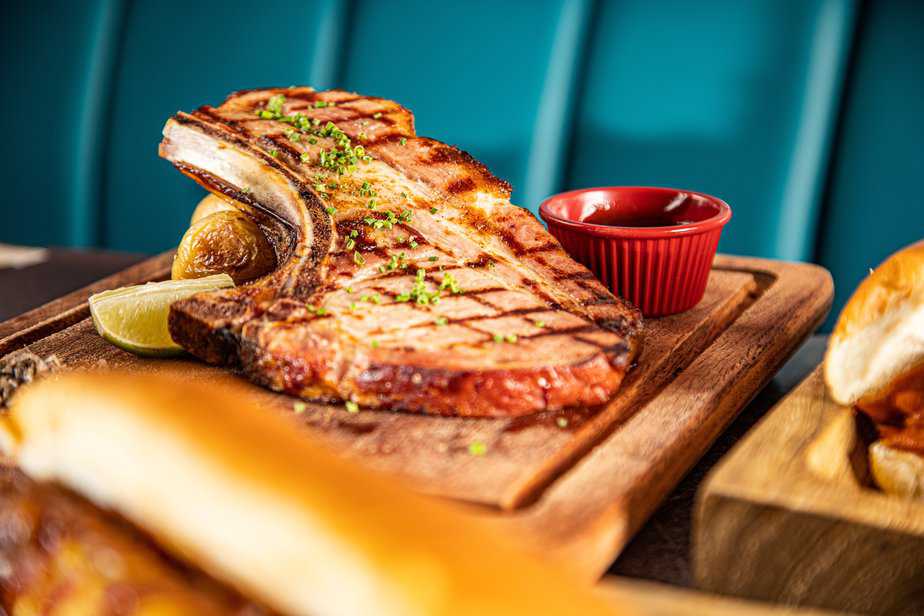 7. Chicken with vegetables
Another classic in the genre! Chicken fillet or chicken leg with stewed vegetables and a delicious salad. You can garnish with whatever vegetables you like and you won't go wrong.
8. Platter of sausages
Very beautiful, it's like art. You can put on your plate fruits, vegetables, and sausages such as pepperoni and prosciutto. Also, dried fruits, different types of cheese, sauces, and honey are great additions. Serve with wine. Enjoy!
9. Beef and red wine
For serious meat lovers, this will win them over. The tasty and tender beef dipped in wine becomes a gustatory delight. Garnish with broccoli and serve with a nice high-quality wine.
10. Burgers
Get the necessary products for your favorite burgers. Get some cold beers, play a movie and make your evening very pleasant. Take a picture of the moment and share it with friends.