dates don't always have to be expensive. that's why i prepared 10 Romantic Ideas for Late-Night Summer Dates on a budget
Have you ever wondered how to spend a pleasant summer evening with your significant other? Today, we're going to talk about 10 romantic ideas for late-night summer dates.

I think summer is a special season. Everything somehow seems so alive and buzzing with energy. Even in the evenings, the streets are filled with people that want to have fun and enjoy life.

Are you ready for exciting summer moonlight dates?
10 Romantic Ideas for Late-Night Summer Dates
1. Picnic under the stars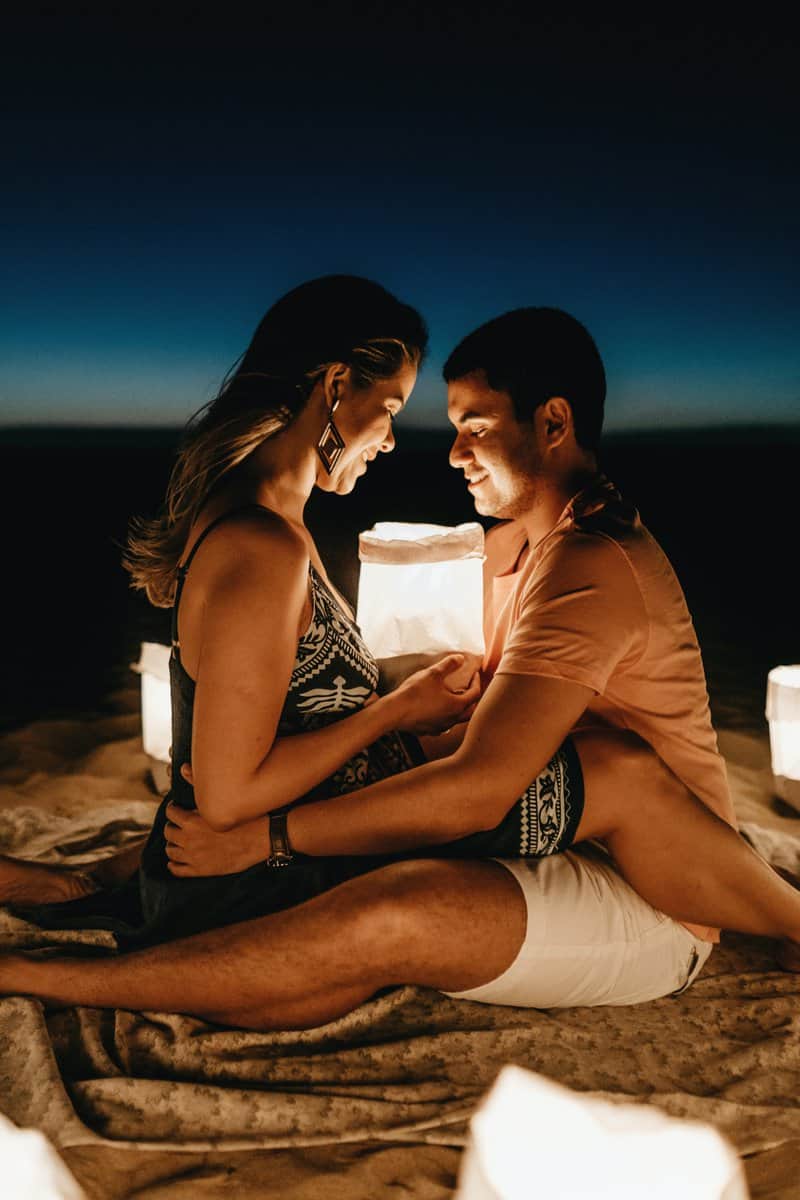 One of the most romantic things is to prepare a nice meal, sit on a warm blanket and enjoy the beautiful night sky in the arms of a loved one. Bring candles and music, this can make the moment even more special. If there is a beach near you make a picnic there. It's going to be magical!
2. Go to Luna Park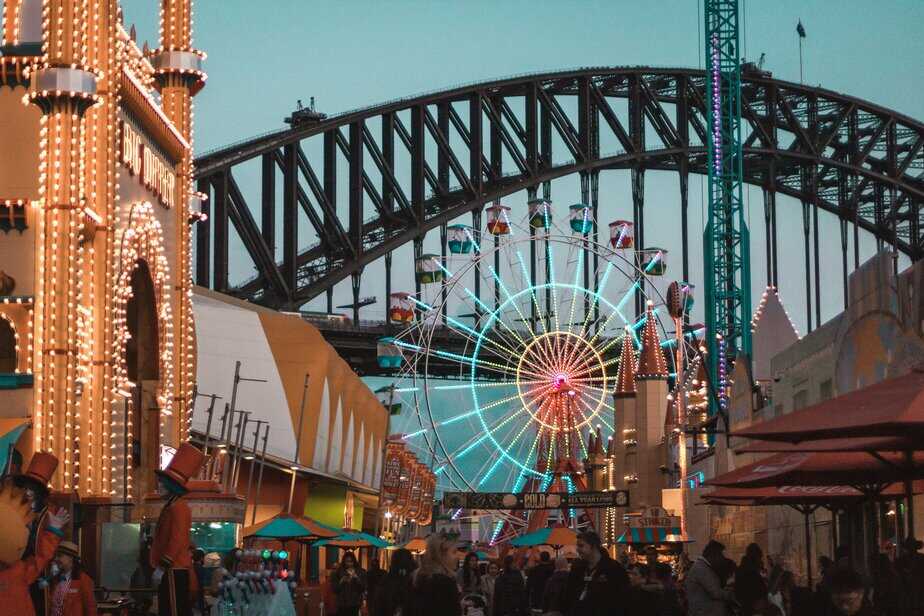 If you and your partner are adrenaline junkies, go to the amusement park. These places can be magical at night because of the many colorful illuminating lights. Get yourself something tasty to eat and try out some of the rides.
3. Official dinner
For her: put on a nice dress combined with the beautiful high heels that you don't often wear. Get your makeup and hair done.
For him: Put on an elegant shirt, and a fine pair of slacks and use the perfume for special occasions.
Now you are both ready to go to an official dinner in a classy restaurant. Make your evening stellar just like in a romantic movie!
4. Night walk
Go out on impulse and just walk without an end goal in mind. Get some ice cream and engage in long sweet conversations on whatever topics you wish. Enjoy the warm weather and the night sky full of countless stars.
5. Movie night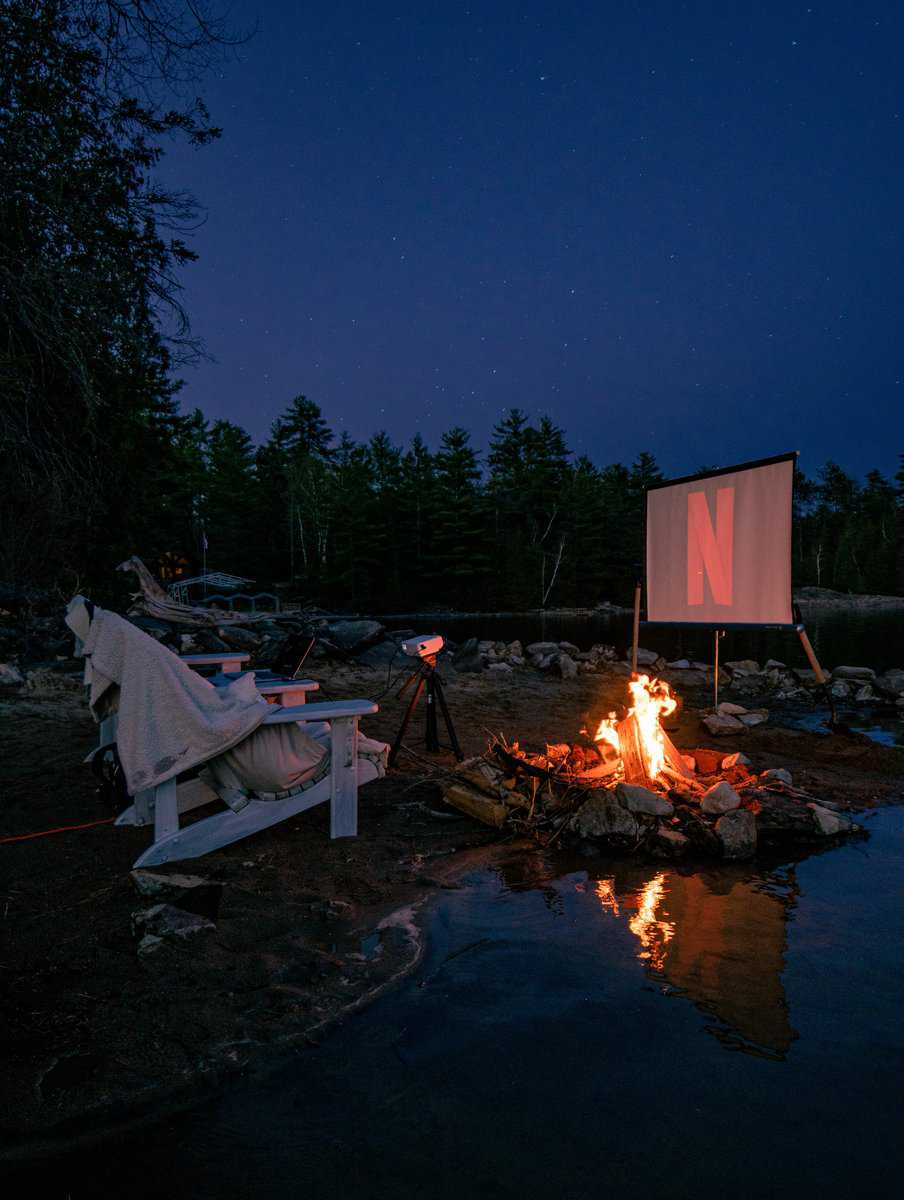 A very, very memorable experience. Pick a light and fun movie and prepare your favorite food that you will probably eat before the movie starts haha. Just sit comfortably, enjoy the movie and the nice summer breeze and carpe diem.
6. Outdoor disco
Summer nights are best for crazy dancing with no shoes, no worries, no problems. Just you and your soulmate enjoying and loving every moment of life. Dancing brings people closer together and gives you occasions to touch gently and slowly, inducing shivers of happiness.
7. Have a drink
Sit down and have a drink at a nice bar and spend the night in sweet talks. Share, cuddle and relax in your loved one's arms. Sometimes we make things too complicated, but it's those little things that make us happy.
8. Night bathing
Now that's an idea straight out of a romantic movie. Go to the beach and bathe in the warm water under the moonlight. You could combine it with a picnic under the stars.
9. Camping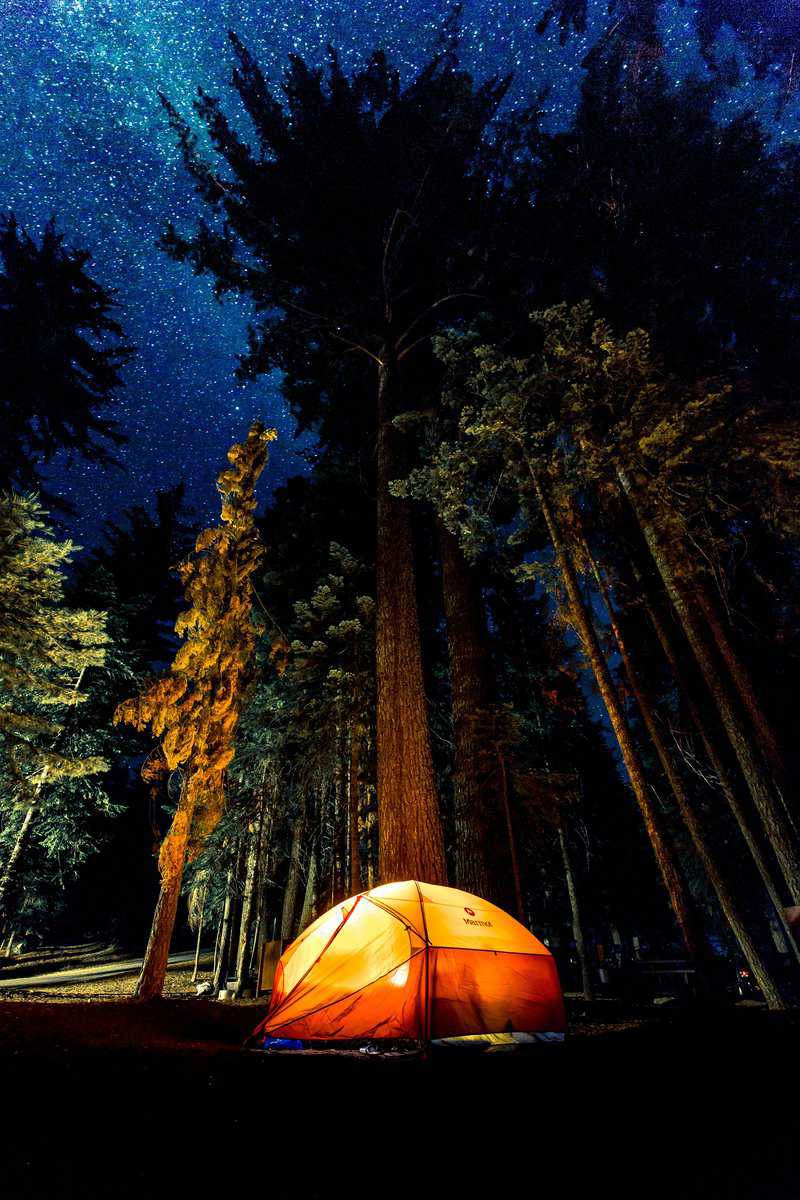 Do you love being around nature? If yes, take the tent and go somewhere for the weekend. Light a fire, cook up a delicious dish, and enjoy the 5+ star hotel under the stars. Wake up early for the sunrise and capture the beautiful moments with a cup of coffee together with your loved one.
10. Romantic dinner in the garden/terrace
If you live in a house with a garden, then this is a perfect way to spend the night. Cook together your favorite meal. Light the candles, and set the table or picnic blanket beautifully. Pour yourself a glass of chilled white wine and celebrate your love and time together. Talk without limits, dream and be happy.
This post was all about Romantic Ideas for Late-Night Summer Dates.