This post is all about Best Perfumes College Guys Should Use
This post contains affiliate links, which means I'll receive a commission if you purchase through them. You will have no extra cost!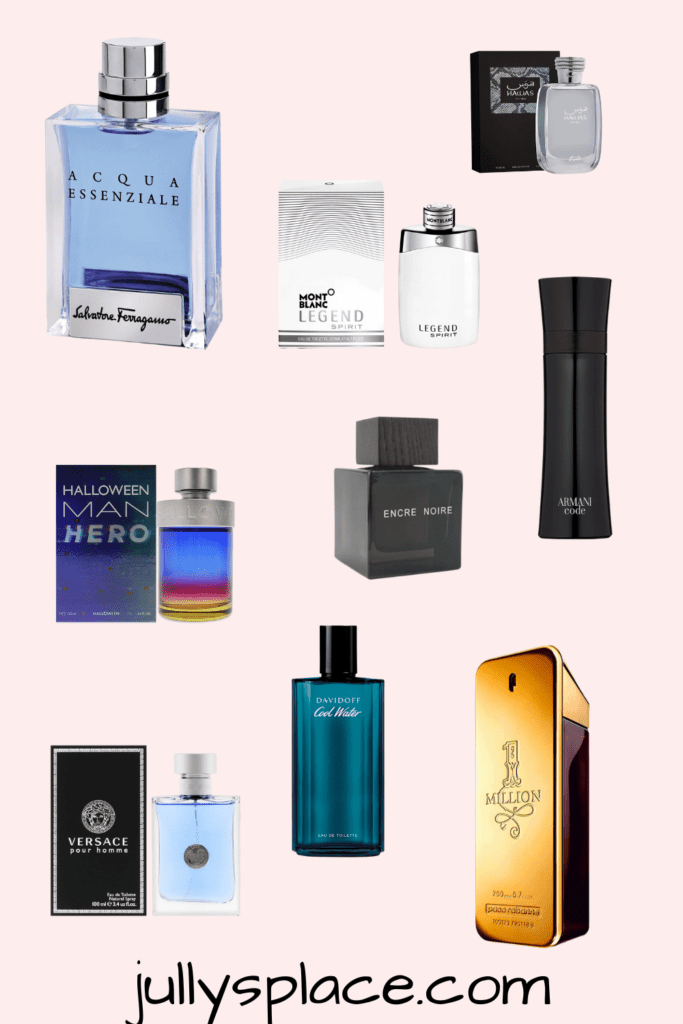 I'm writing again on a favorite topic of mine and that is perfumes. In this article, we will focus on men's fragrances.
Men, a good scent can make any woman impressed by you. It shows that you take care of your appearance. I will now provide you with a list of 13 perfumes college guys should use! If you know what notes your friend likes, this could be a great gift too!
Don't hesitate to read about ladies' fragrances! Now let's start with today's list.
13 Best Perfumes College Guys Should Use
1.Sauvage by Dior Eau de Parfum Spray
This fragrance is extremely stylish and suitable for every man. Perfectly selected and natural ingredients. Suitable for all seasons and types of occasions.
Top notes: pepper, bergamot.
Middle notes: lavender, red pepper, geranium, vetiver, patchouli, elemi, and Sichuan pepper.

Base notes: cedar, labdanum
2. Bleu De Chanel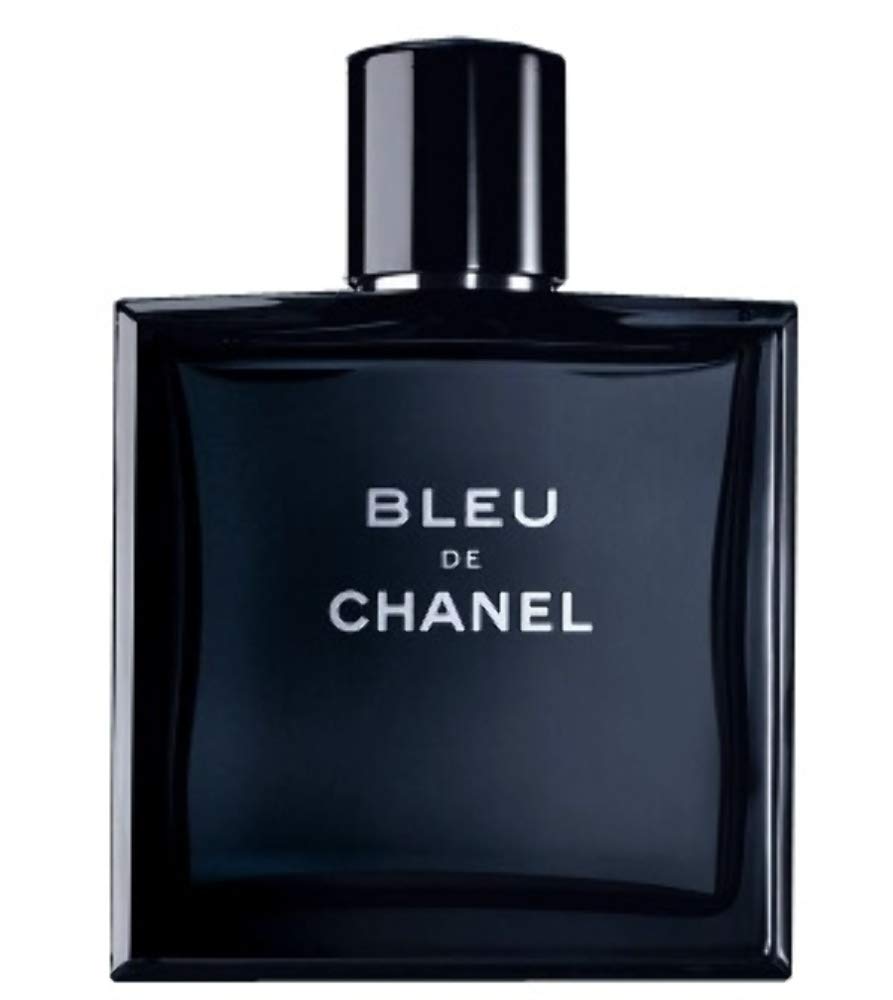 Bleu De Chanel was created to make every moment special and unforgettable, to complement and express your masculinity and style.
3. Nautica Voyage
It arrives like a fresh and salty sea breeze, carrying a romantic scent of coastal woods and fragrant herbs. Perfume awakens a man's instinct to measure his strength against that of the wild. Nautica Voyage is the scent of the active romantic who lives by his own rules.
4. Armani Code
Armani Code is elegant and seductive – and these qualities are perfectly expressed through the oriental, quite spicy aroma.
The unique oriental fragrance reveals refreshing notes of citrus fruits: bergamot, lemon and orange blossom, which after some time after application smoothly transform into rich notes of anise and olive blossom.
5. Chrome Extreme
Azzaro Chrome Extreme is a sophisticated and deep fragrance launched in 2020 for men.
Top notes: green mandarin, juniper fruit marine accords
Base notes: cashmere amber (a chemical compound used in some fragrances)
6. Versace Pour Homme
The idea is to create a stylish men's perfume with "a character whose composition is as simple as possible, but each ingredient stands out on its own."
Top notes: bergamot, neroli, orange leaves and citrus Heart notes: geranium, blue hyacinth and cedar
Base notes: amber, tonka bean and musk
7. Montblanc Legend Spirit
Montblanc Legend Spirit is the perfect scent for dates and hot evenings with your loved one.
The beginning blows you away with the citrusy scent of sweet bergamot and tart grapefruit. Spicy pink pepper gives a delicate thrill. Lavender is revealed by the energy of cardamom. Immersion in the scent evokes cool moisture from the scent. Oakmoss, light wood, and cashmere wood surround you with forest shades. White musk, adding animal ferocity, says the last word.
8. 1 Million
The fragrance is just as impressive as the bottle. An incredible opening with bright and sparkling fragrances. The freshness of grapefruit, mint and red mandarin in the top notes is an invitation to unforgettable encounters
The heart of the fragrance is composed of rose, cinnamon and spicy nuances.
The result is an impressive variety created for the modern man who turns his ideas head-on.
9. Vetrarian Lalique
Encre Noire Sport by Lalique is a fresh woody fragrance for men. The fragrance opens with a burst of fresh grapefruit and bergamot, accented by a hint of cypress and faintly fragrant lavender.
The aquatic notes in the heart are covered by tones of nutmeg and two types of vetiver: warm and lush bourbon vetiver and mysterious and smoky Tahitian vetiver.
The balanced base contains cashmere wood (Cashmeran) and white musk.
10. Halloween Man
Halloween Man Hero is for the everyday hero who always wants to be one step ahead! A woody, aquatic fragrance with notes of lemon, grapefruit, lavender, Aquaflora and cashmere for a soft feel.
11. Cool Water
A fresh fragrance that rises to the surface with waves of mint and lavender then explodes with strength and richness into the heart notes of jasmine, oakmoss, nutmeg and sandalwood, spilling calmly on the finish into a long, warm, and sensual rush of amber and musk. DAVIDOFF Cool Water embodies the power of the ocean; it is the power with which it seduces.
12. Hawas
The aromatic composition combines fresh, watery notes that gradually melt into a warm, woody base.
First, you will feel a fresh mix of fruits consisting of lemon and apple in an unexpected combination with cinnamon and bergamot. The heart notes of the fragrance that you will feel afterward are built on aquatic accords combined with watermelon and violets. Then the warm oriental notes of sandalwood blend with cedar and musk.
13. Acqua Essenziale
The aromas hid in the bottle of Acqua Essenziale tempt with extreme ease. This mix is ​​dedicated to independent, strong and determined individuals.
The heart notes have mastered the freshness. Mint, surrounded by petitgrain oil, is at the heart of the fragrance, seducing with its exceptional brilliance.
The base is loaded with refreshing accords that direct the senses to the heart. A bouquet of geranium, lavender and rosemary awaits you there. Airy mosaics associated with marine notes inspire you with confidence.
Thanks for reading 13 Best Perfumes College Guys Should Use! Which one did you choose?