This post is all about housewarming gifts for first-time homeowners.
This post may contain affiliate links, which means I'll receive a commission if you purchase through my link. You will have no extra cost!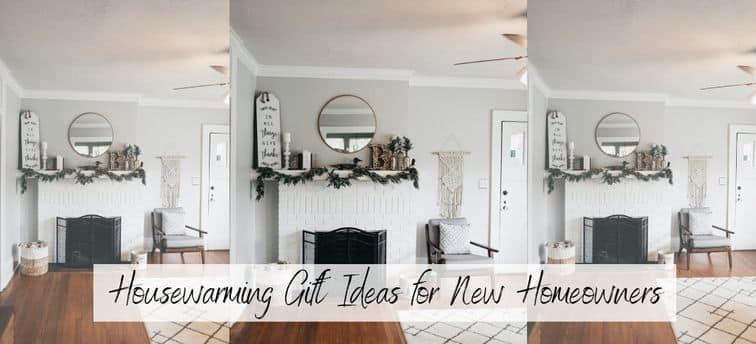 Many people experience difficulties with overthinking when it comes to buying the right gift. We often get stuck and don't know what will be the best present. Does he/she really need this?
Does he/she already have such a thing? Do these questions ring a bell? Well, you're in luck!
In the following lines, I have selected 20 unique housewarming gifts for first-time homeowners that you will never go wrong with and will bring a big smile to the faces of the hosts. Enjoy!
20 Unique Housewarming Gifts for First-Time Homeowners
Ceramic Couple Sculpture Decor
This statue will fill the home with love. Whether it's for a birthday or housewarming, it's a very sweet present for a couple.
Jenga
What better way to make a Jenga gift and have fun all night with friends and family? It's one of those games that never gets old.
Housewarming pillowcase
Happy place pillowcase for their new happy place! Decorative pillows will always be a great gift for homeowners.
Door mat
Easy to use and even easier to love, the coco coir doormat is a great low-maintenance gift, and ideal for both friends and family alike.
Vine shelves
It can store all standard wine bottles. It's the perfect present for experienced connoisseurs and wine enthusiasts to store their favorite bottles with style.
Owl pot ceramic
This ceramic pot can serve a variety of purposes. Perfect gift for family and friends who love succulent plants or buy it for your own home for a touch of clean, modern style in your living space.
Camera Coffee Mug
Enjoy the scene where people are surprised when they see you are drinking from a camera lens. It is a perfect gift for people that like living out of the box.
Blanket
Get your friends cozy and warm with this extremely soft and luxurious ruched fur blanket, perfect for snuggling up on the couch, bed, chilly movie theater, etc. Perfect gift for new homeowners.
Fruity candles
Unique housewarming gifts for a new house or an apartment. Let the aroma of fruits spread into the new place.
Related posts you may like: Everything You Need to Know About Christmas Candles
Coasters for drinks
These cork coasters can be used as hot pads, put a few together for large pots and pans. Protect glasses from scratching surfaces. Also, eliminate the disturbing noise from the contact between glassware and tables.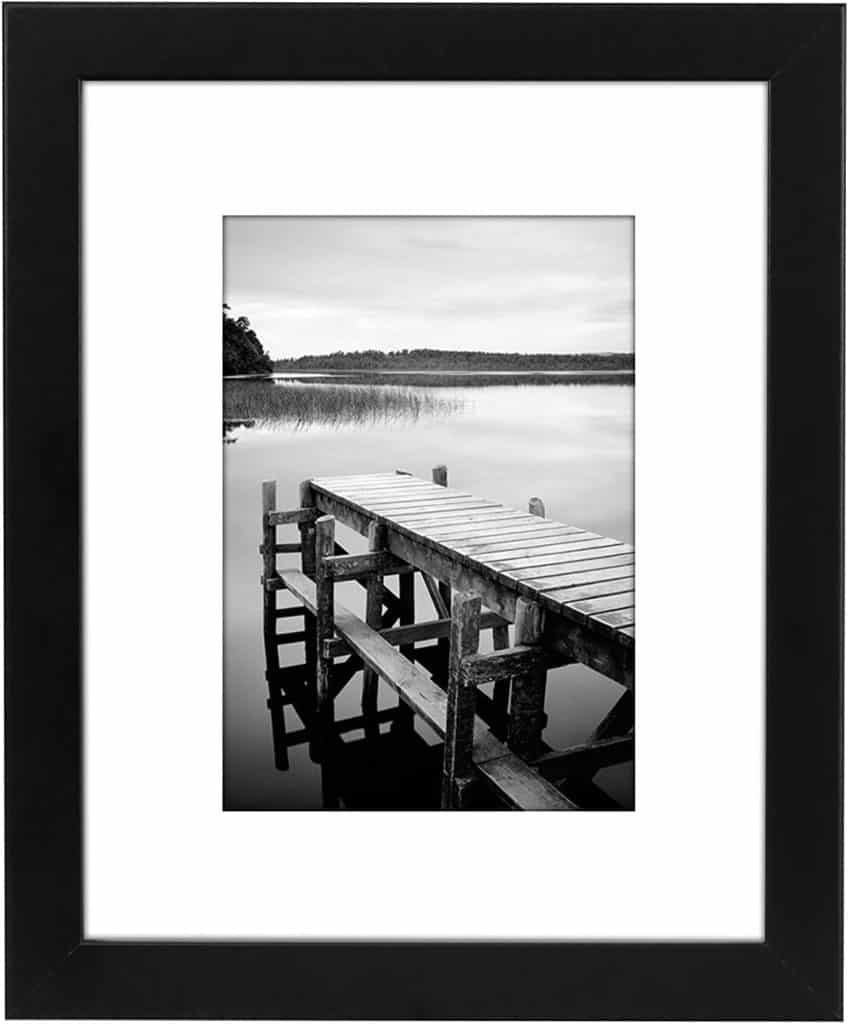 Black frame
This is a perfect gift for your friends to keep the memories together with you in a black frame and complete the decoration of the new home.
Potion Bottle Lights with Cork
These lights are strung inside the bottle with batteries contained in a cork that sits on the top of the bottle. Don't worry, the batteries could be easily replaced when needed.
Ceramic Hallow Vases
The white ceramic has a beautiful shine that changes with the viewing angle, it is also a great match with all kinds of home decorating styles.
Pizza maker
No need for an oven thanks to this fantastic pizza maker. Surprise your friends with a delicious dinner as a gift. 😋
Whiskey Decanter Globe Set with 2 Etched Whiskey Glasses
Are your friends whiskey lovers? Then this is the perfect gift for them!
Indoor 3-Tier Relaxation Tabletop Fountain
Everyone will be impressed with the unique and cool design of this gift. Perfect for decorating the living room and grabbing the eyes of every guest.
Word clock
The clock's face features a sophisticated copper finish that pairs well with any style of home or office décor. Sleek and contemporary, the clock is the perfect accent for any new home.
Housewarming gift cup
This new homeowner's gift is perfect for your friends and family. Stuff it with candy & sweets in a goodie bag and present it to your loved ones to show them you care.
Wine rack
A wine storage hanging rack made from steel with a modern design will become a favorite gift for your friends. Great gift for wine lovers!
Decorating pillows
The pom poms on each side add cuteness to these pillow covers, making them unique and adorable. It's a nice gift for your friends' new home.
This article was all about 20 Unique Housewarming Gifts for First-Time Homeowners!