While renovating my new apartment I made a lot of mistakes and learned lessons the hard way. In this post, I am going to share the things I wish I knew before starting my home renovation.
Once you have already found your dream apartment or house it comes a time when you will need to make repairs. You will go through all sorts of difficulties without even knowing what you are doing.
In this post, I have described some important things you need to know before renovating. These are lessons that I have learned from the improvements I made to my own apartment.
I hope these tips help you and make the whole process a lot easier for you. Don't overthink it, just follow my instructions and everything will be just perfect!
10 Things I Wish I Knew Before Starting My Home Renovation
1. Make a Plan
Before all, you need to make a very good list of goals. What do you want to achieve with this repair? How do you want the work process to happen? Have you already set a budget and deadlines that you aim to meet?
You have to think about each of these questions very well and take into consideration all of the details, because they could cost you more money, time and nerves if not addressed properly and nobody wants that, right?
Related posts you may like: How To Use Space Between Kitchen Cabinets And Ceiling? Maximizing Vertical Storage In Your Kitchen
2. Expect the Unexpected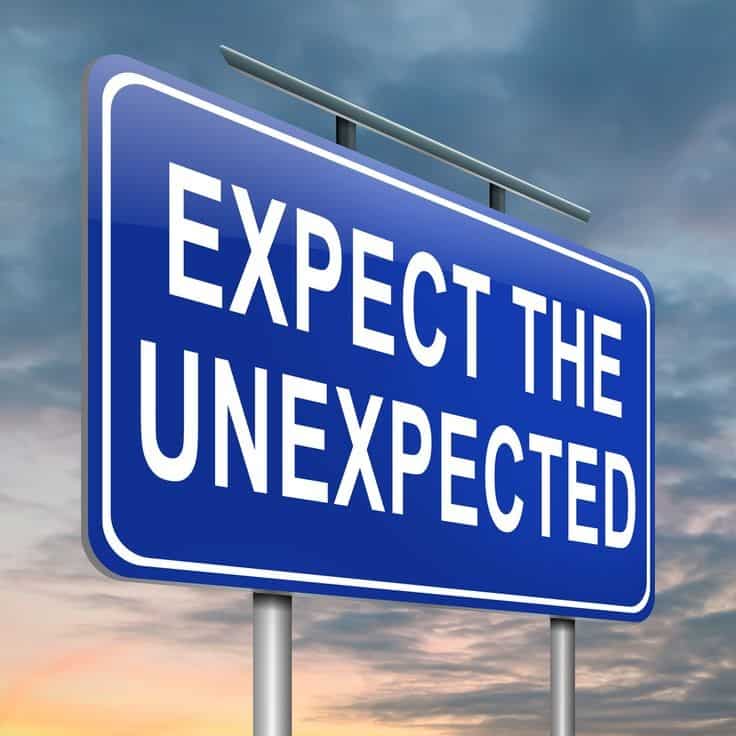 When I was repairing my apartment, I encountered at least 5 situations in which we were not prepared with the renovation team I hired.
Given that my apartment is only 540 ft²…you can imagine how many more unexpected problems can occur in bigger places.
When this happens (believe me, it will happen), don't worry and panic, find the best possible solution for the situation and move on.
3. Do the Interior Design Yourself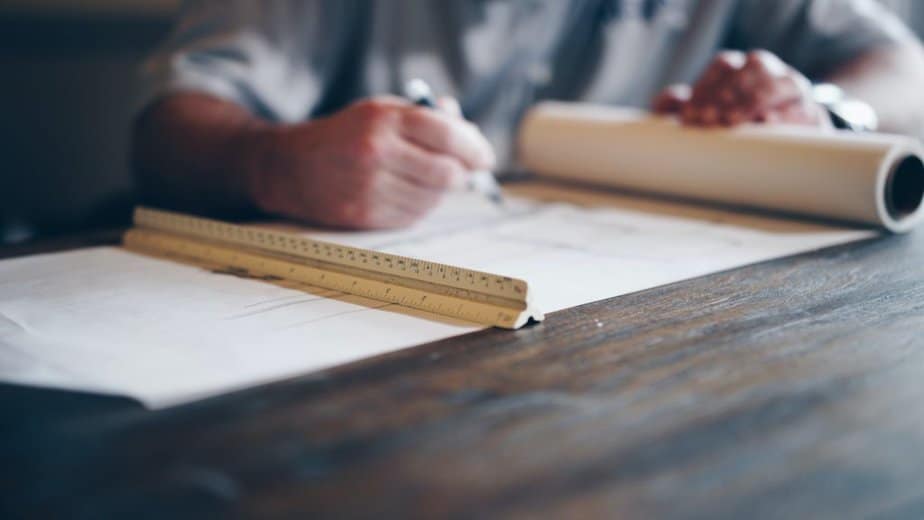 Hiring an interior designer is a good idea, but also quite expensive. I would recommend you do the design yourself especially if you are on a low budget.
This is one of the mistakes I made during the renovation because I listened to other people about some design ideas that I now regret implementing. Design it to your liking and taste, don't let other people's opinions influence you!
After all, this is YOUR home and YOU should be the one to decide. Do it in such a way that you never get bored with the interior design.
It is a good idea to look at many different styles and choose yours. Listen to the ideas of the people around you, but always be the one to take the final decision!
Related posts you may like: Big Vs. Small Wall Kitchen Tiles: Choosing The Right Size For Your Kitchen Design
4. Spend Time Thinking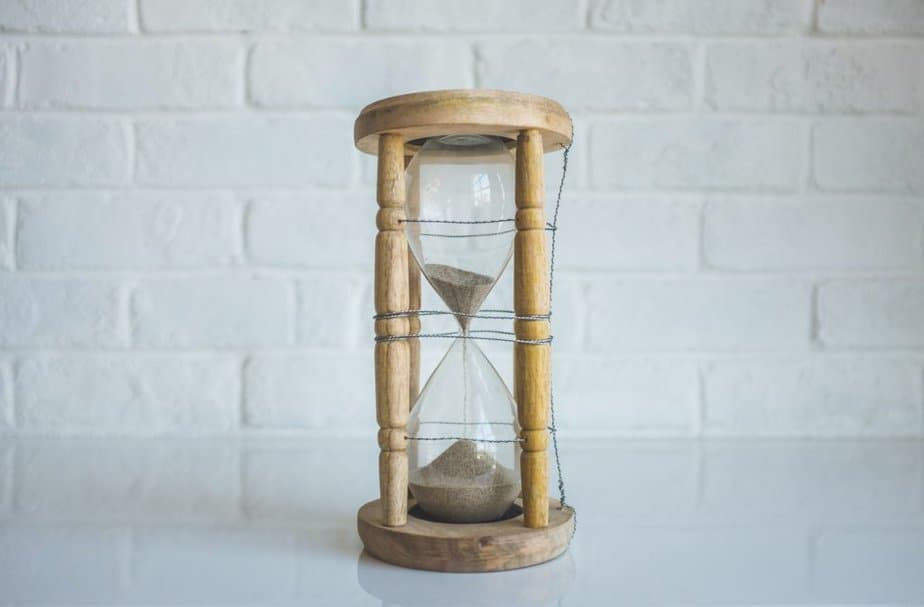 This is a very important step! Give yourself time with the place, get used to it and start envisioning it after the renovation.
Make the layout of the furniture, even if it is drawn on a sheet. Try different combinations and see which one will suit you best according to your needs and the space you have.
I had made 3 different designs for my living room and I had enough time to think about which of the options would best suit my needs.
5. DIY or Call in the Experts
There are things you can DIY and it's good to try getting yourself involved in the process. This makes you love the place even more because you contribute to the revival of your dream home.
Of course, when this is not possible, you need a good contractor. PAY CLOSE ATTENTION! You need a person who understands your needs and will not let you down. Be very careful with people who do not care about doing a great job and are there just to take your money.
Very often, such people will lie to you about the work done, the prices, etc. It is best if you hire a contractor that was recommended to you by friends or acquaintances.
Related posts you may like: Do Furniture Stores Offer Interior Design? Exploring Design Services At Furniture Stores
6. Don't Be Cheap
When renovating your home always use high-quality materials. Yes, they are more expensive but there is a reason for that.
Often using cheap materials will cost you more in the long run and will only slow down the process of creating your dream home. Therefore, always buy materials of good quality and it will pay off, mark my words!
7. Order the Furniture in Advance
It is important that you have already chosen and ordered the furniture before getting to the furnishing part of the renovation. Оtherwise, precious time will be wasted. Some elements might need months of making before being shipped to your home.
Let me share my experience. We started with the repairs in early December 2021, and furniture such as beds, sofas, wardrobes, and kitchen was ordered then as well. However, they were delivered at the end of February 2022.
8. You're Most Probably Going to Go Over Budget
This is always a very interesting part of the process… In most cases, we always exceed our planned budget. Of course, it's always good to have one, but don't forget to add another 10% for unexpected expenses to it.
This is one of the things that you might have heard many times before, but it is worth repeating before getting into your home renovation.
Related posts you may like: How to Organize Clothes Without a Dresser or Closet: Making the Most of Your Space
9. It's Going to Take Longer Than You Think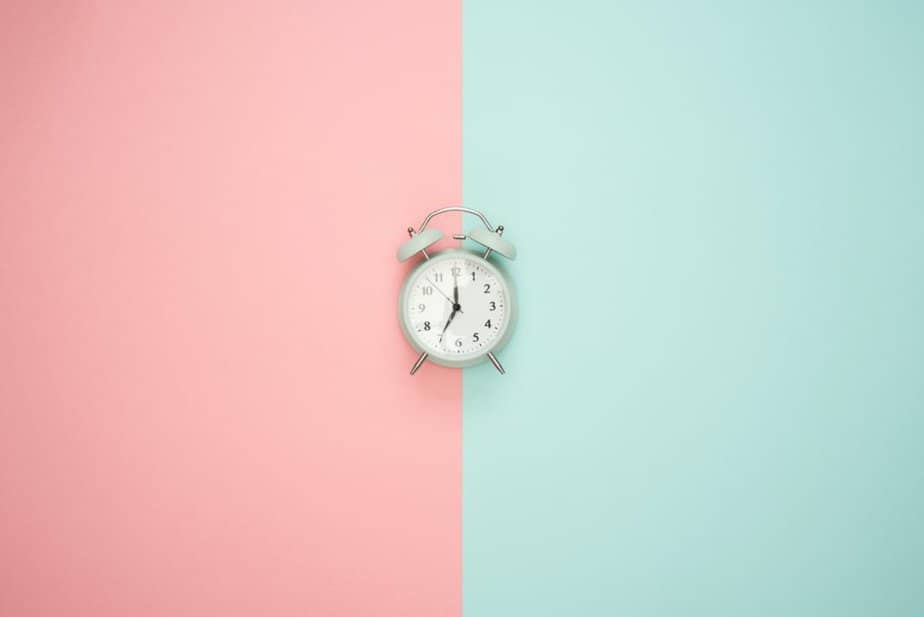 Another thing to know is that it is very difficult to enter your new home on schedule. As with the budget, it is good to plan a deadline for the repairs, but most likely it will be extended.
For instance, I planned to move into my apartment at the end of January 2022. But this happened in early March. Therefore, don't worry when your budget and time exceed the planned expectations, it's perfectly normal.
10. Just Relax and Trust the Process
DO NOT FORGET THIS! There is no problem in making mistakes, especially when it is your very first time making renovations to your home.
You will learn during the process and experience new things for the first time. A lot of the mistakes you make will be reversible and can always be corrected. So, just relax and act boldly forward!
This post was about Things I Wish I Knew Before Starting My Home Renovation