Wondering what a red flag party is or how to host one? Or maybe you're just looking for some fresh and original red flag ideas to write on your t-shirt? In this article, you will find everything you need related to the red flag party theme.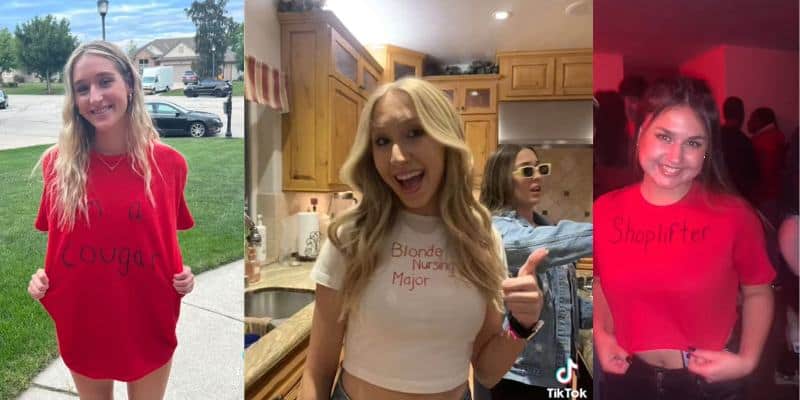 Themed parties are starting to become more popular and preferred by high school and college students. New and original ideas are emerging all the time, and part of this is due to social networks like TikTok, through which it is easy to promote a party theme.
A shining example of this is the red flag party, which spread lightning fast thanks to it becoming a trend on TikTok.
The concept is very interesting, doesn't require much preparation and the nature of the idea predisposes to a lot of laughter and fun.
What Is a Red Flag Party?
The theme of the red flag party is based on the red flags in relationships that we all look out for when dating a new romantic partner.
For those of you who don't know, a red flag represents some trait in your partner's character that you find problematic and can hinder your romantic relationship.
At a red flag party, the goal is for all guests to come wearing red t-shirts on which they have written a red flag they noticed in themselves or the red flag in a partner that most repulses them in a relationship.
It is a great opportunity to have some fun while admitting your shortcomings and showing the irony in today's modern dating culture.
Moreover, you'll also be able to find out more about your friends and what their red flags are, which is exciting and one of the most entertaining parts of the party.
Related posts you may also want to read:
What to Wear to a Red Flag Party?
For a red flag party, it is recommended to wear a red t-shirt on which you have written with a black marker your red flag.
However, you can also have a red sweater or hoodie on if the weather is cold. If you're a lady, it's perfectly fine to wear a red dress instead of a t-shirt as well.
What's more, if you don't want to write on your garment with a marker, you can simply write your red flag on a piece of paper and attach it to your clothing.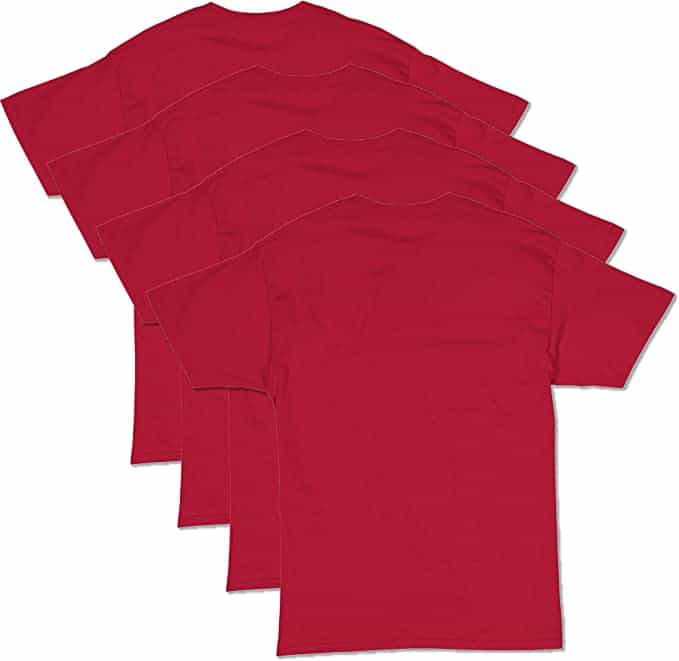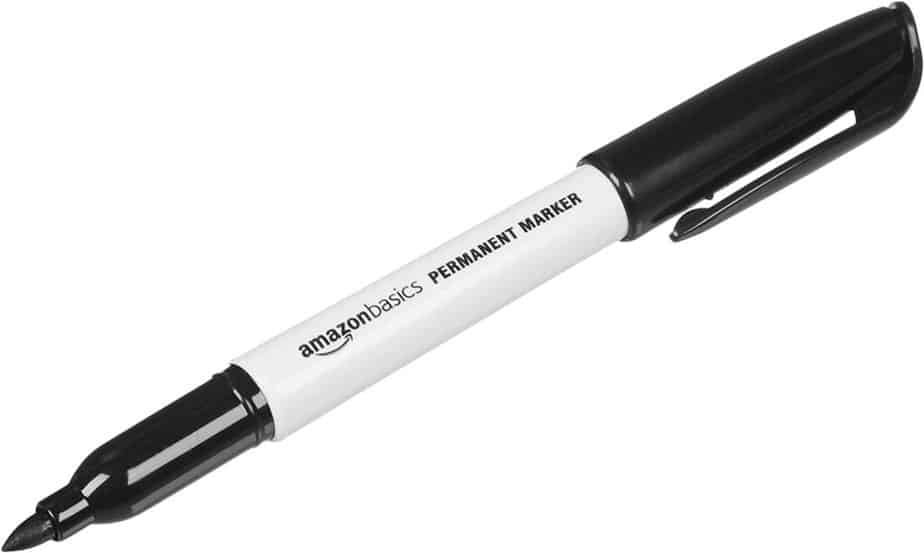 How to Host a Red Flag Party?
Every party needs proper decoration. For a red flag party, it's a good idea to go for red in the decor. For example, you can place red balloons or red pennant banners all over the place.
Additionally, you can also use red plastic plates and cups as well as cutlery for the food and drinks. This will certainly impress your guests with how much care you put into the details.
One more item that would be quite appropriate for a red flag party is to have a photo wall backdrop where you can take pictures together with your friends and upload them to social media. This way, you'll help spread the red flag party theme.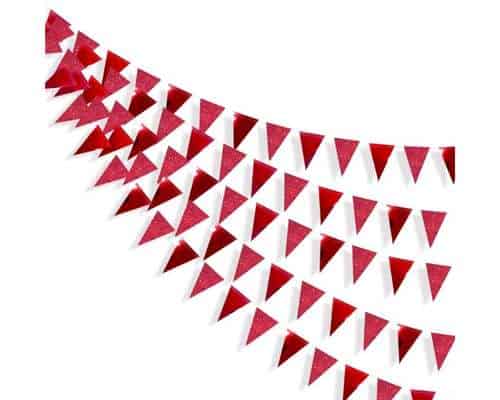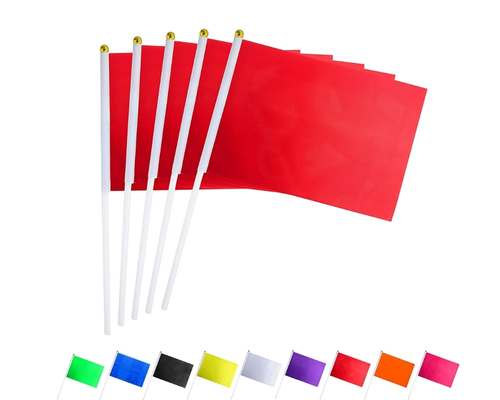 Red Flag Party on TikTok
37 Red Flag Party T-Shirt Ideas
1. CEO of "He's cuter in person"
2. Daddy Issues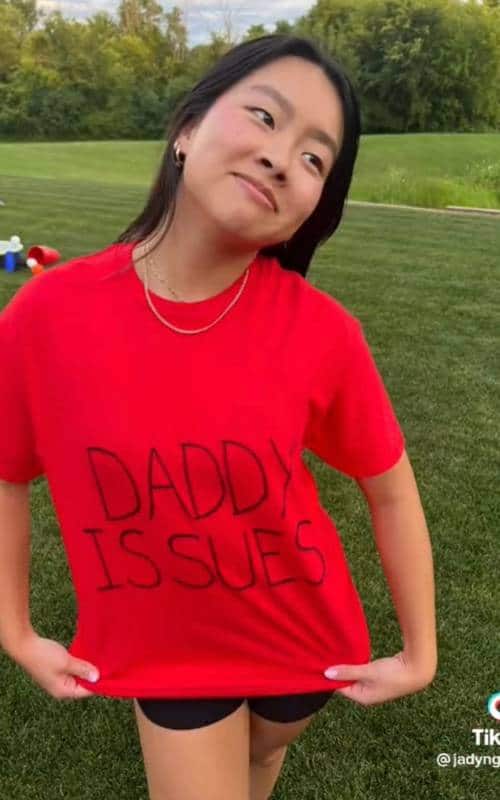 3. Choir Kid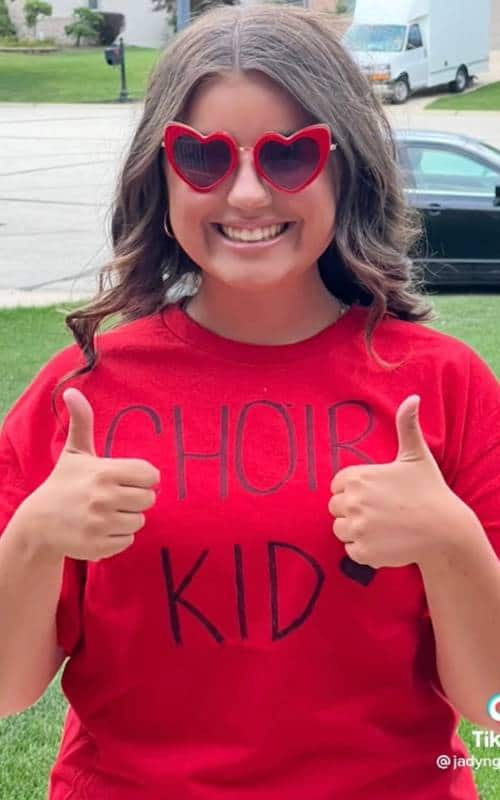 4. I'm a Cougar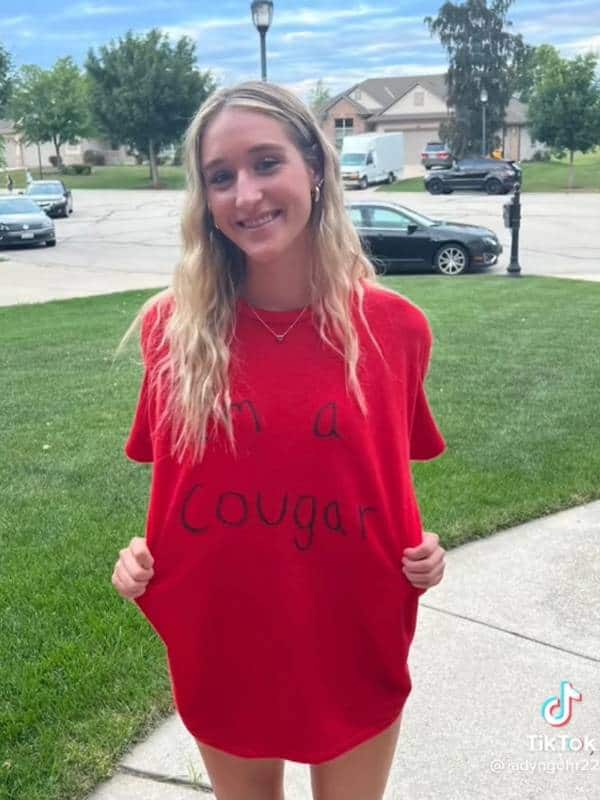 5. I Like Older Women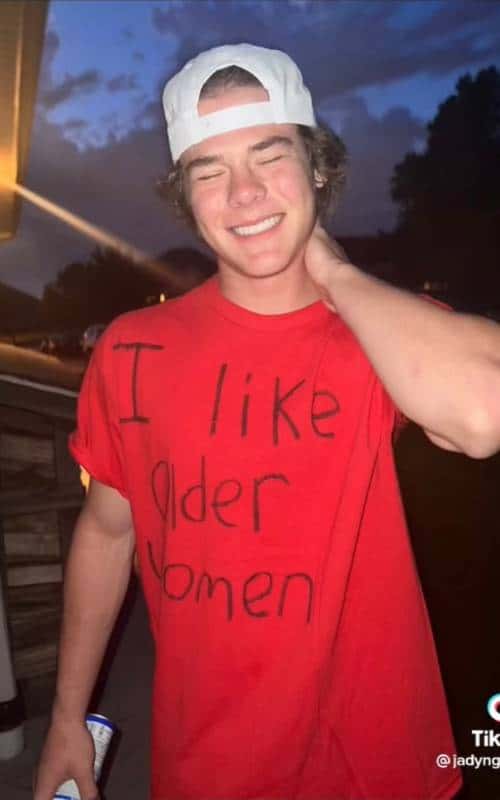 6. I Flirt With Every Girl
7. Banned on Uber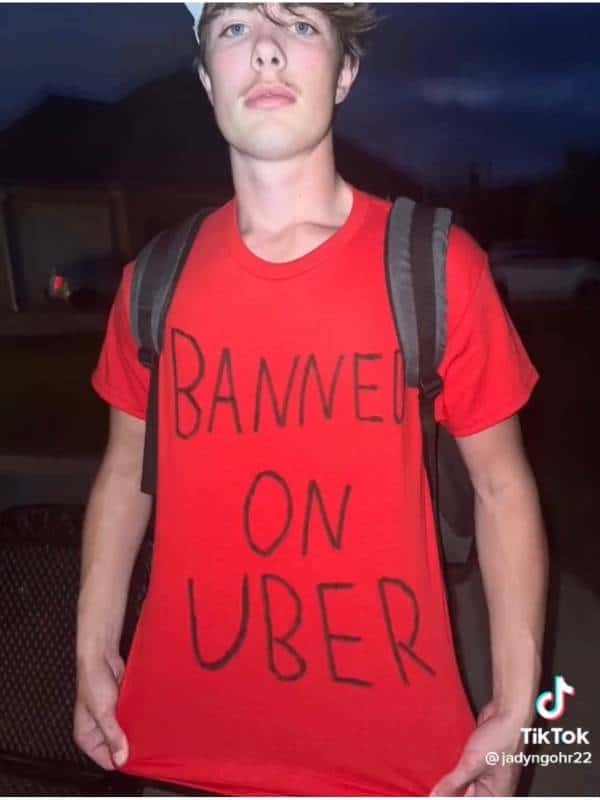 8. I Couldn't Hold a Relationship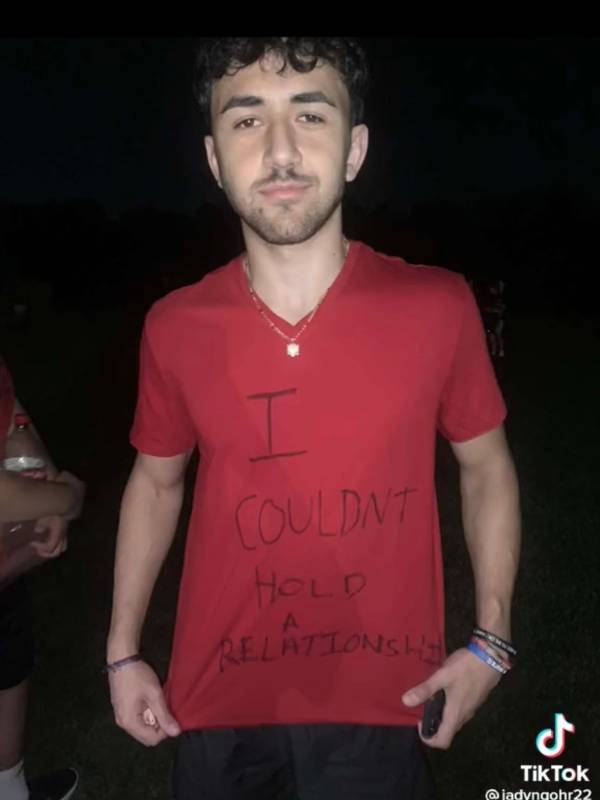 9. I Used to Touch Women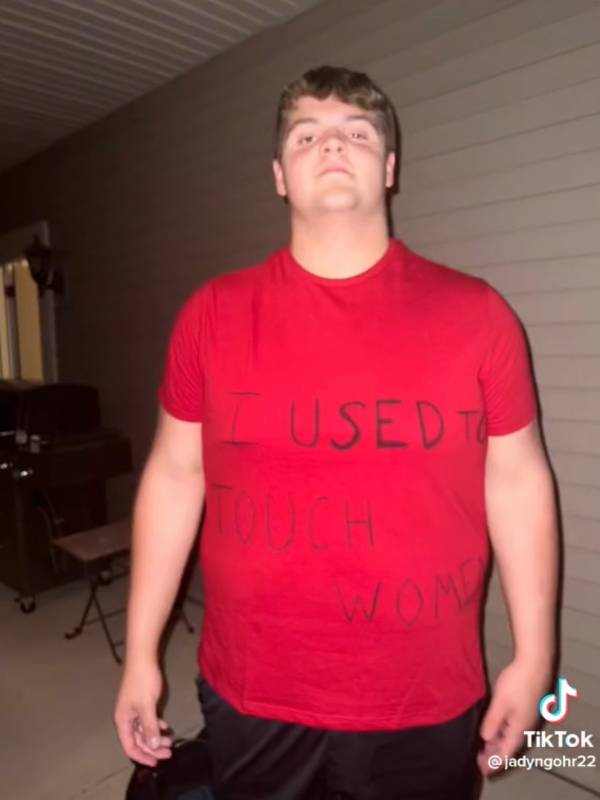 10. Flex Mommy's Money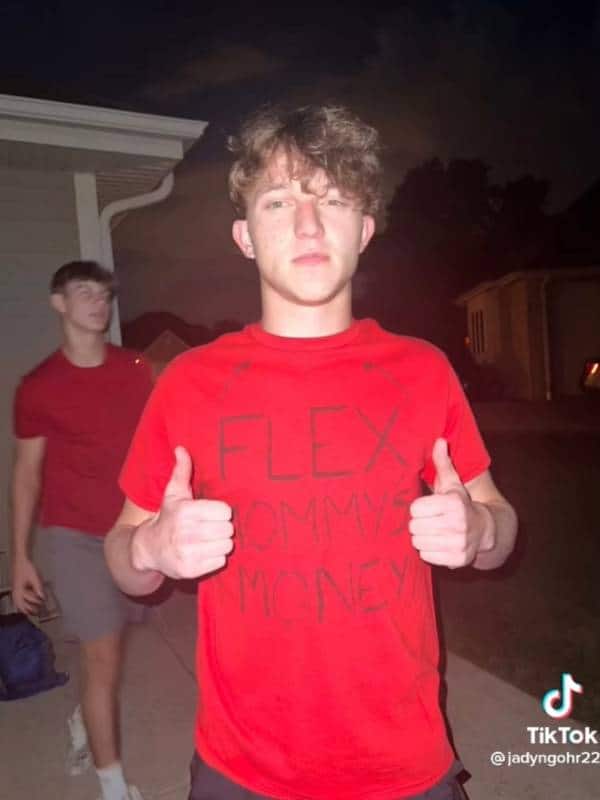 11. Obsessed With 1D
12. I Pour Milk Before Cereal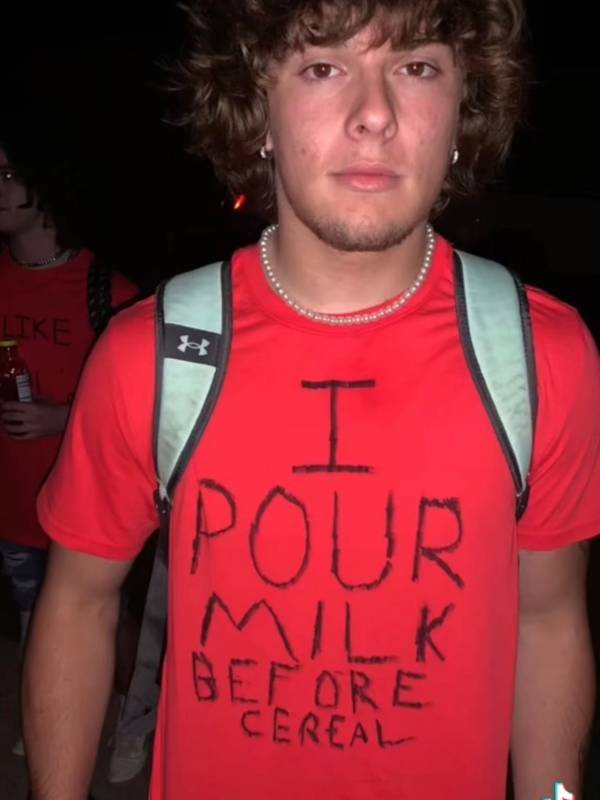 13. I Can't Swim
14. Shoplifter
15. Daddy Issues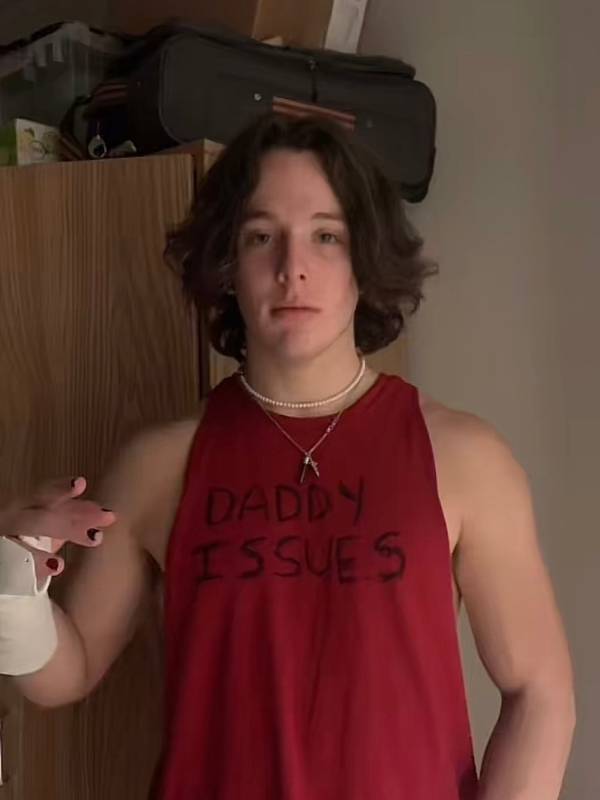 16. Loves Men in Uniform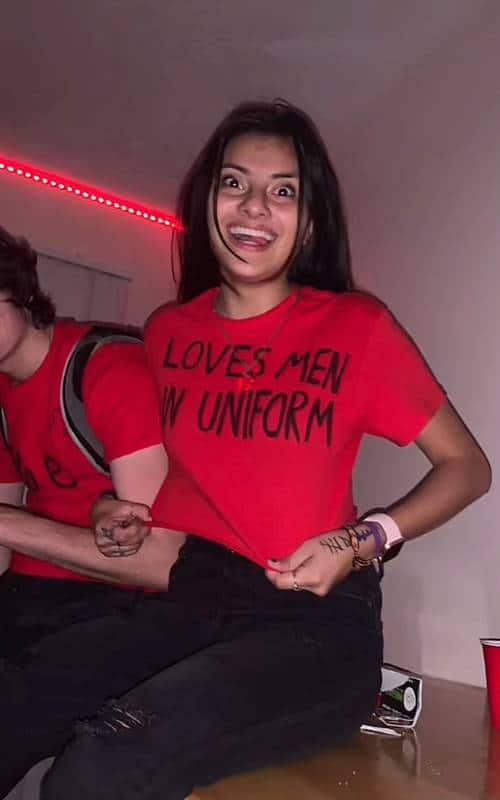 17. "I get Drunk off 2 Beers and …"
18. Toxic
19. Thinks Being Foreign is a Personality Trait
20. Frat Boy Energy
21. Old Bodies Only
22. Blonde Nursing Major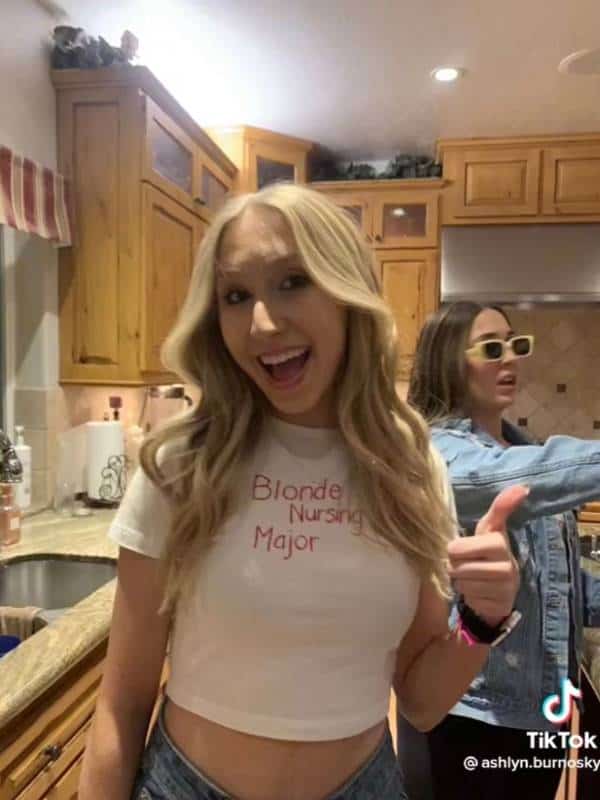 23. Inability to Turn the Page..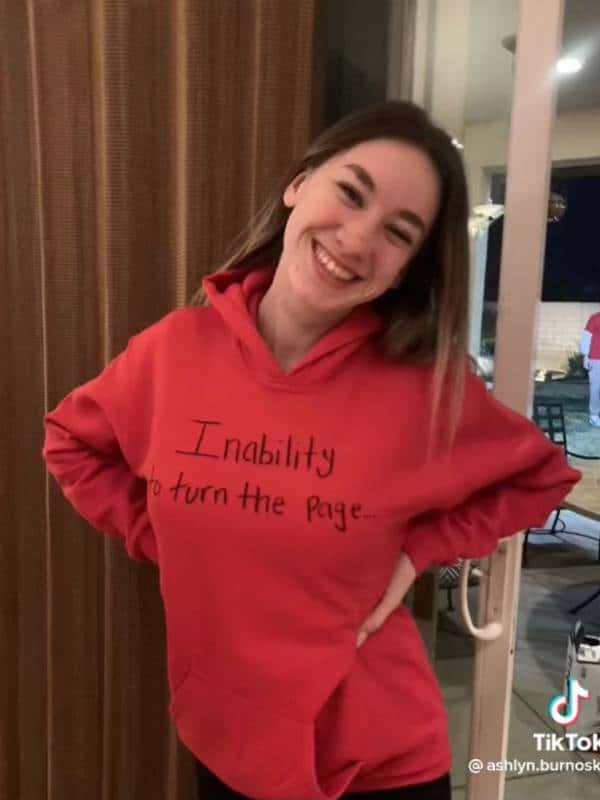 24. Big Ego
25. Whipped
Some More Hilarious Red Flag Party T-Shirt Ideas
26. Mommy's Boy
27. Emotional Tornado
28. I'm afraid of the dark
29. Chief critic
30. A grunt
31. Can't cook
32. I watch children's movies
33. A materialist
34. Complexer
35. I'm not romantic
36. Obsessed with coffee
37. No money
This post showed you 37 Hilarious Red Flag Party T-Shirt Ideas